Dr. Dehna L. Shaffer
Dr. Shaffer grew up in the Fort Worth area and graduated from Haltom High School in 1991.  She then got her bachelors degree in Biomedical Science from Texas A&M University in 1991.  Her Doctor of Veterinary Medicine was obtained from Oklahoma State University in 2003. 

She has practiced from 2003 in emergency medicine and private practice.  In 2006, she started her own practice as Shaffer Veterinary Services, PLLC.  Since that time she has been strictly mobile and making housecalls to her patients.  In August of 2010, she acquired Shaffer Veterinary Hospital. 

Dr. Shaffer continues to be mobile certain days of the week to accomidate those that find the housecall service beneficial.  Dr. Shaffer is a member of AVMA, TVMA, TCVMA, and IVECCS.
-
Meet our staff
Pictures and Bio's coming soon!


Betty Shaffer - Office Manager

Ann Doggett - Head Technician
Lacy Alviar - Technician
-
Tour our clinic
Waiting Area
Treatment & Laboratory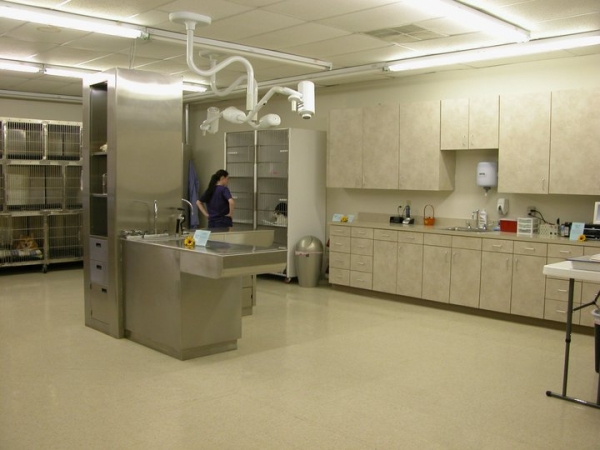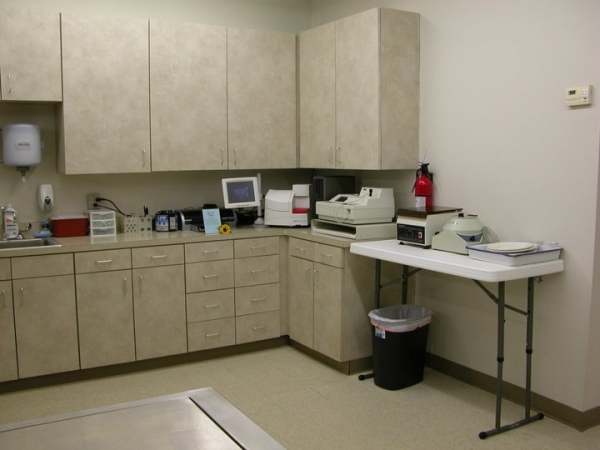 -